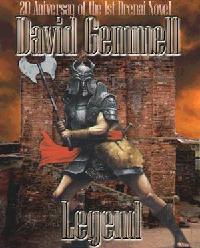 Hi & welcome to my site, to those that have been here before you will by now obviously noticed some change, for those that are new I welcome you & hope you find something of interest. Being as this site is heavy on graphics it can take some time to load so please be patient & bear with it.

On the following pages you will find infomation about myself,my family,my interest in mythology, my favourite author David Gemmell, various links and a section entitled "mugshots". here can be found pictures of people that I have met from my ISP lineone at various "meets"across the country.



The code of the axeman
Never violate a woman, nor harm a child. Do not lie, cheat or steal.These things are for lesser men.Protect the weak against the evil strong.And never allow thoughts of gain to lead you into the pursuit of evil."
"LEGEND"
by david gemmell.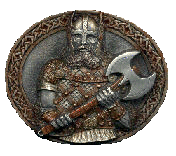 A lot of the images throughout this sight have been borrowed begged or stolen as the saying goes. If anyone does notice thier own images or require acknowledgement for them they will appear below as I credit them.Missing credits are purely ignorance & not deliberate.

The Salariya Book Company Ltd 1998/look & Wonder series "Dragons"...... 11 images used
Gareth Wilson..... David Gemmell map the David Gemmell Fansite
lineone chatroom websites
--------------------------------------------
--------------------------------------------